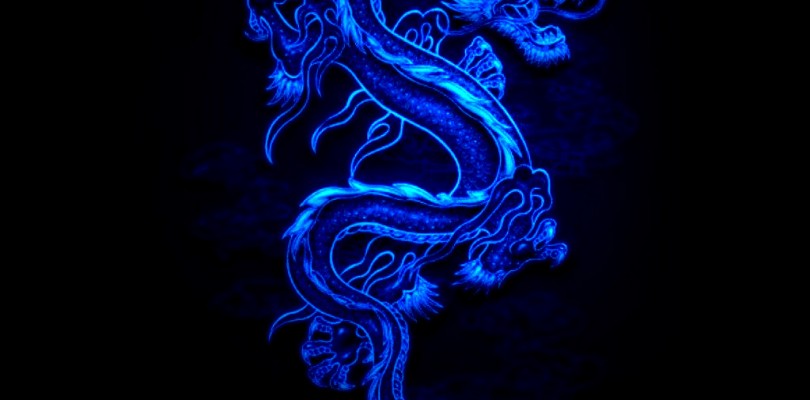 Dragons Den -It's all in the name
Dragons Den does more to promote the value of Intellectual Property than any other programme. Wisely, the Dragons tend only to invest in ideas that are IP rich. If a business doesn't have trade mark, copyright or patent protection there is nothing to stop competitors copying it and devaluing the investment.
For this reason Rajan Jerath, who recently appeared on the show must have been confident. His company, iGlove had registered the name as a trade mark and had applied for a patent to protect its key product, a glove that allows users to operate touch screen devices without baring their hands in the cold. During these cold winter months the Dragons agreed it was a good idea but, ironically, the stumbling block to investment was the trade marked name.
Peter Jones was of the view that iGlove was too close to Apple's iconic 'i' trade marks (iphone, ipad etc) and that there was a serious risk of being sued. Duncan Bannatyne disagreed, arguing that as the entrepreneur had registered iGlove as a trade mark there was little Apple could do. Jones declared himself out, Bannatyne decided to invest £75k into the business.
So who was right?
The bad news for Bannatyne is that there is a real risk of iGlove being sued by Apple. Having a registered mark does not mean you cannot be sued for use of that mark. There could be any number of reasons why the name was allowed to be registered but given its use of the very distinctive 'i' and the fact that the product will be used in conjunction with Apple products, provides Apple with a very strong case for infringement. Even if iGlove went out of its way to disassociate itself from Apple, there is still a serious risk of customers being confused into thinking the iGlove is an Apple product.
Add to this the fact that Apple is hugely protective of its IP and spends $millions  each year enforcing it and I would say iGlove could have a real problem. If Apple decide iGlove are riding on its coat-tails,  I expect lawyers will be instructed.
After the show I tweeted Duncan Bannatyne to suggest he consider purchasing IP insurance to hedge against the cost of any possible litigation. I suspect this would be a sound investment.
If you would like further information on our innovative insurance solutions for IP owners, please give us a call.