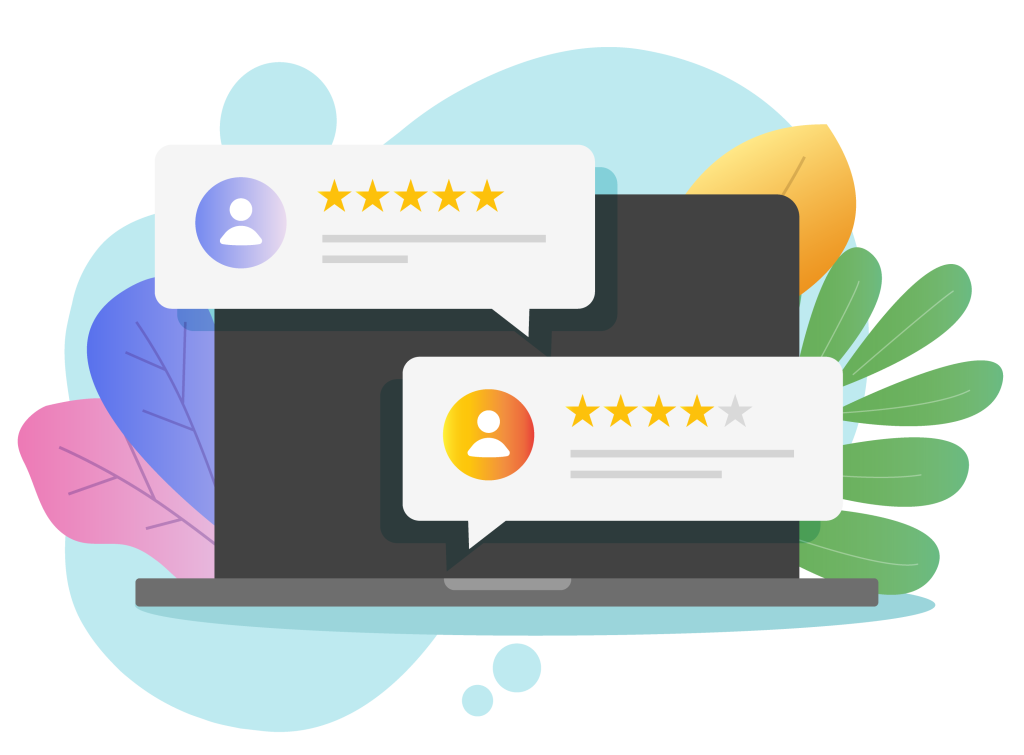 It is important that innovative businesses consider the whole IP journey, from understanding their assets and acquiring protection through to enforcement of rights and the potentially high legal costs of resolving IP disputes.
Businesses are able to reduce these risks through 'Before the Event' IP Legal Expenses Insurance. It can help to support legal action but is most valuable as a deterrent to infringement or in bringing financially unequal parties to the negotiating table.
Evidence suggests IP insurance proves more cost-effective when taken out early, and that using a broker can be key to making sure the product is the right one for the business.
Business Support Policy Team,
Intellectual Property Office, Oct 2017 I can highly recommend the services of Safeguard IP. The patents my company owns is the cornerstone of its value. I found David Bloom's knowledge and professionalism of great benefit in helping  choose the correct policy to protect our IP"
Director,
Enviro-Cool UK Limited As a growing business within a crowded market, we wanted to ensure our IP portfolio was protected and to provide a clear message to any potential infringers that we took our IP value seriously.  By taking out comprehensive IP Insurance we could communicate our IP policy thus providing a clear deterrent to potential infringers,  and had the peace of mind that we had the funds to protect our IP and back up our policy if needed.  Working with Safeguard IP, they helped us to navigate the different types of cover available and identify what would best for our needs.  We've always found Safeguard IP to be professional and their knowledge and support has proved invaluable, and would have no hesitation in recommending their services. Lifescaped requires insurance for scientific lab and field work in particular, which includes collecting specimens on coral reefs. Safeguard iP looked after us quickly and efficiently, so that we were soon donning wetsuits with only sharks to worry about.
Director,
Lifescaped Limited As an SME with an extensive international patent portfolio, in competition with much larger companies, we have long recognised the desirability of having IP Insurance. When we investigated this previously, we considered that the costs were prohibitive. The Safeguard IP product offers a sensible level of protection at an affordable cost making it very suitable for SMEs.
Director,
Cleansorb Limited When you develop a new product at great expense and then further compound that expense by securing patents, trademarks and design rights, you need a way to protect them. These are inert rights that do not protect themselves. It costs to enforce your IP rights. As a start up, we invested heavily in our IP – Safeguard iP has given us, a small company, very deep pockets to protect our IP. We can protect our revenues. This has given confidence to potential investors, which in turn has allowed us to easily raise further investment.
David Bloom is very knowledgeable about this thinly traded marked and was able to offer us good commercial advice as to which policy to select and how to shape that policy. Nice guy too!
Great service – great peace of mind. I commenced selling new goods and had a patent//patent application for these goods, I was advised by the patent attorney to have an IP insurance in place in case of any claims against me. On searching the web for further advice and costs, the forums I reached all advised the same. On searching different companies for this insurance I came across the company 'Safe Guard'. Dealing with David Bloom from this company was a simple and comfortable task, all the details and benefits of this type of insurance were explained in terms I found very clear and the protection given to my company should any person/s claim against me
I would recommend this company.
Director,
Bracken's Survey's Limited IP, by definition, is unique. Consequently it seems that seeking IP insurance, even from specialists, can involve much professional teeth sucking and their judgement on the quality or risks of your inventive efforts. Safeguard IP take the pain out of the process with their all encompassing Opus plan, saving us considerable time and money compared to setting up our previous policies.  Well worth the call!
Director,
Big Skies Limited