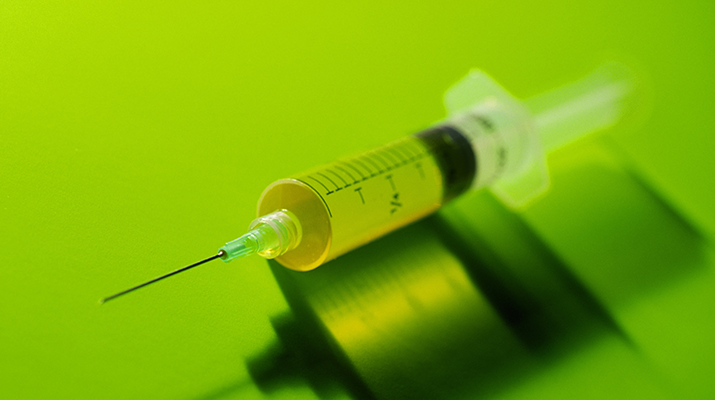 No company is immune from the threat of IP infringement.
What do Virgin, Karen Millen, Lush, Trunki, Interflora, The Bocabar in Bristol, the Glee Club and Dyson have in common?
They prove that, unfortunately, all companies whether large or small and regardless of what rights they own or industries they operate in cannot escape the threat of IP infringement.
All have recently been involved in expensive legal actions to enforce their IP rights. Some have patents, some trademarks and some designs but all have invested in building a competitive advantage through their IP only to discover it being stolen by competitors.
In most cases, taking action will have been a very difficult decision. IP litigation is hugely expensive whatever the size of a business  but if a key asset is being stolen there is often no alternative but to take action.
As an experienced IP litigator I often had this difficult discussion with clients. Infringement often occurs at crucial stages of a businesses' development and diverting precious recourses into litigation can set a company's growth back years.
It is for this reason I launched Safeguard IP. Our products, which are backed by some of the world's largest insurers,  provide vital financial assistance to IP owners by paying the legal costs of IP litigation. Prudent planning ensures that if decisive action is needed our customers have the resources to take it. As important, in my experience, is avoiding litigation all together and there is no doubt that potential infringers will think twice about copying IP if it is covered by insurance.
IP insurance can add real value to your business so call us now for further information on how we can help.