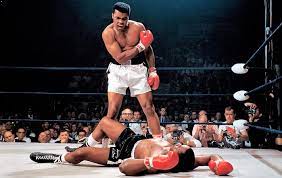 According to Trade Mark Attorneys Mattheys & Squire there has been an unprecedented rise in Trade Mark oppositions in the UK which is bad news for companies looking to launch new brands.
Their report, which can be found here confirms that the number of Trade Mark applications that are opposed by third parties increased from 3,584 in 2020 to a whopping 8,026 last year. This means not only is it getting harder to obtain Trade Marks for new company's and products but the cost of obtaining these rights is also going up.
There are myriad reasons for this ranging from Brexit, which has led to a huge increase in UK applications to Trade Mark owners taking more proactive steps to protect their marks.
Either way, it is not good news for SMEs already facing increasing costs for goods and services across the board.
The good news however, is that it is now possible to mitigate the cost of these oppositions by insuring the risk. IP Insurance policies not only cover the costs of IP litigation but also the cost of third party oppositions, and not a lot of people know that!
Getting a quote could not be easier.  Simply complete the form at Here and we'll get back to you in 72 hours with a competitive quote for you to consider.
To learn  more about the policies, have a look at our FAQs.