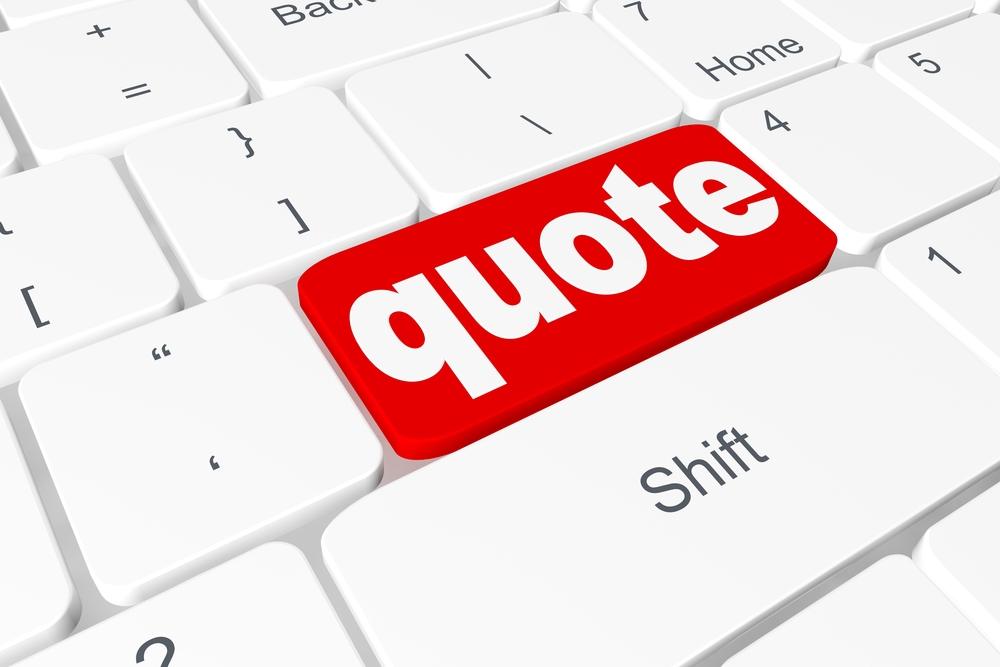 Most of our clients are new to patent insurance or trade mark insurance. They appreciate it can add real value to their business but are unsure of how it works in practice, what it covers and how much it costs.
I recently spoke to Lexdech to answer some of these questions and the short video of our chat can be found at the link below.
If, after watching the video, you have any questions please don't hesitate to get in touch. If you'd like to obtain a quote, just fill out the short form here, and we will get the process started for you.